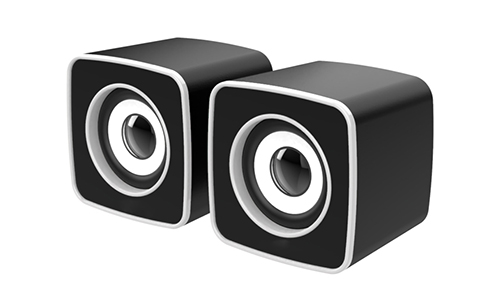 What we call a computer hardware sound card is also called a sound driver professionally. The function of a sound driver is a hardware device that controls the sound of a computer. Generally speaking, if the computer has no sound output, it is likely to be caused by a faulty sound driver. What should I do if the audio driver is abnormal?
Failure analysis:
Usually the sound driver, that is, the sound card is not normal. The first is that the sound card driver is not installed correctly, resulting in the sound card driver not working properly. It is also possible that the hardware sound card has been damaged, and it will definitely not work without sound output.
Solution:
1. If there is a problem with the sound card driver, we can directly reinstall the sound card driver to repair the fault of the sound card driver. To install the driver, we can download the driver wizard software to install it. Or find the sound card model of your computer, and then find the sound card driver corresponding to the sound card on the Internet and install it. Of course, downloading the giant shield driver life program can also detect and install its sound card driver.
2. If the hardware device of the sound card is damaged, the solution can only be to replace the sound card with a new one. If you have material conditions, it is recommended to buy a separate sound card, which is much better for the original sound card.